NOTICE:
STARTING NOVEMBER 23,2020
REGULAR PUBLIC SHUTTLE SCHEDULE FROM MONDAY, WEDNESDAY, FRIDAY AND SUNDAY.
CALGARY TO BANFF 10AM
BANFF TO CALGARY AT 12NN
CONTACT US DIRECTLY AT 780-340-2291. FOR PICK UP/ PRE BOOKING.
Our Private Banff Shuttle is a reliable, cost effective and convenient way to travel between the Calgary International Airport to/from Banff. No waiting for Hours with this Service. When arriving at the Calgary Airport you are met by your Driver at your arrival Gate with a personalized sign and taken directly to your vehicle for immediate departure to your destination...
Our Private Banff Express Shuttle to Banff does not have a set schedule due to unknown factors such as flight delays, customs and immigration delays or lost luggage.
With our Banff Express Shuttle service to Banff you will not be left behind.
We monitor all incoming flights, so if your flight arrives early, or late,there will be a driver waiting to meet you.
Private Service from / to Calgary Airport to Banff
Reservations Required
for 1-3 passenger $ 300.00 one way $550.00 return
------------------------------------------
for 1-4 passengers $ 325.00 one way $600.00 return
------------------------------------------
for 1-5 passengers $350.00 one way $650.00 return
-----------------------------------------------
for 1-6 passengers $350.00 one way $650.00 return
-----------------------------------------
for 7 passengers $375.00 one way $725.00 return
------------------------------------------
for 8 + passengers please call or e-mail for price
------------------------------------------
Included in all Prices are:
Private Service
met by your Driver at your arrival Gate with a personalized sign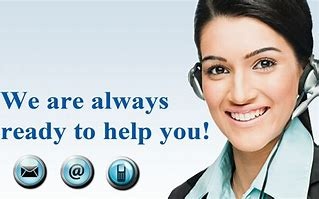 Please Contact Us For Your Transportation Needs
By Phone: 1-403-275-9090
Email:
info@banffairportshuttle.com
PAYPAL booking at
www.jazonservices.com